The Anet A8 is a cost effective introductory printer into the 3d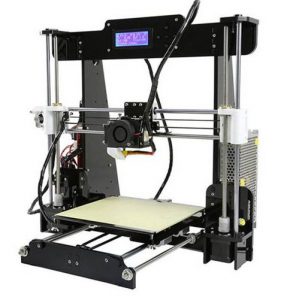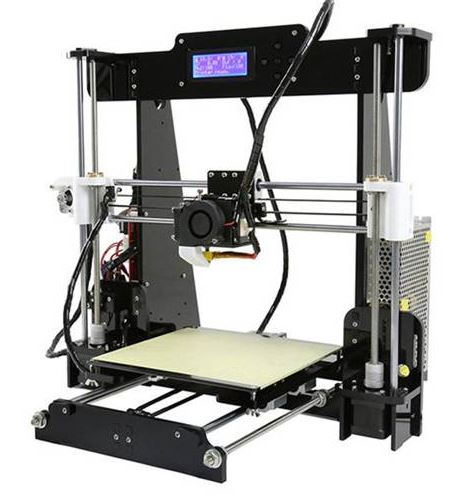 printing world.
As a build it yourself model, it is up to you how you modify it.
The standard build is good and will teach you a lot about 3d printing.
But it can be improved on easily and cheaply.
Detailed below are 5 mods for the Anet A8, in my opinion, which are worth doing quite quickly after you have built the printer.
The mods which I am proposing are :
Ah! and another one to sneak in
6. Z stop fine tune
This one is important, but can wait for a bit.
If you don't do this then at least make sure your Z stop screws are tight. If the z stop moves when you home your printer you will never be able to setup your bed to be level. I know this as mine was slightly loose and I had to keep releveling the bed and the nozzle would drop slightly, every time.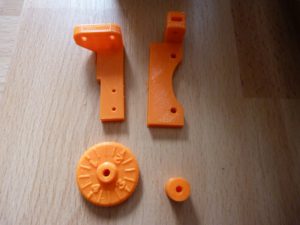 Again it is a print of parts from thingiverse. With this you are able to very finely adjust your Z height.
Once your bed is level and you find your nozzle is too high or too low then you can curse. This is because you will have to undo the Z axis stop and adjust it up or down and then tighten it up again. Using the standard Zstop this adjustment is very coarse, I mean very coarse. So with this modification you are able to adjust your Z height within a gnats whisker. The thread on a M3 screw is 0.5mm pitch – meaning for every turn you adjust the height by 0.5mm, so a quarter turn will adjust it by ¼ * 0.5 = 0.125mm. So this mod is definitely worth it.
What mods have you done ?
So these are 5 6 mods for the Anet A8, which could be done to most DIY cartesian printers.
Hopefully if you have carried these out you will see an improvement in your print quality.
What I found is that with the base board I was able to set the Z height and leave it. Prior to this I would come back to the printer to find that it had adjusted itself.
If you have any mods, other than these 5 mods for the Anet A8, which you think the printer could do with, please leave them in the comments box below.
Thanks for reading
Phil