Introduction to the 3d printing process
Most people buy a 3d printer, typically a FFF (fused filament fabrication type), after seeing something printed out professionally and after printing something themselves wonder what went wrong.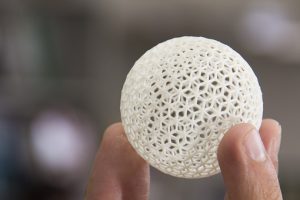 This is where the 3d printer anatomy series will help in understanding what the limitations are.
Their prints are stepped, often fail, have a lot of stringy bits and droopy bits.
Do they keep going?– only the inquisitive, the rest are up for sale on Craigslist,Gumtree or E-bay or in the attic along with the breadmaker, sandwich toaster and scalectrix. Continue reading 3d Printer Anatomy : Introduction →