Service Bulletin 1 (SB1)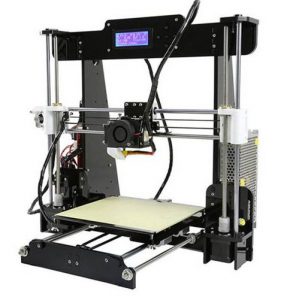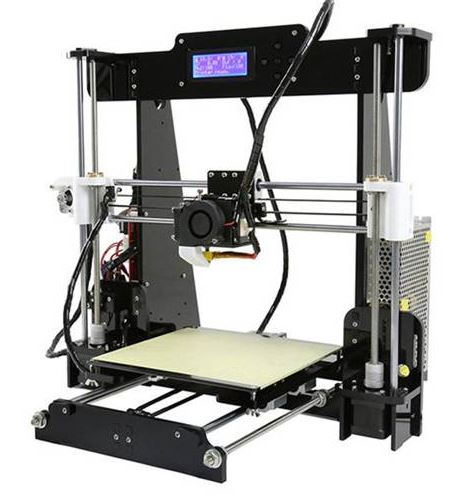 This service bulletin details how to check and perform Anet A8 bearing replacement on the X and Y axis.
What are the symptoms which require Anet A8 bearing replacement
After you have bought your 3d printer and used it a fair bit you may notice a few strange noises.
Where the print head used to glide across the printer, you notice a knocking noise as it changes direction.
When the bed changes direction there is a visible jump.
Well the main cause for this could be wear on the linear bearings. Continue reading Anet A8 bearing replacement- SB1 →