Another post in the 3d printer project ideas series.
others include :
What would you use your 3d printer for?

My partner has a 1985 vw scirocco gtx. Very nice model. She has just had a bit of work carried out on it to keep it going for a few more years.
It now looks very nice, but it developed a problem.
When started it revved to about 2000 rpm on idle and wouldn't decrease.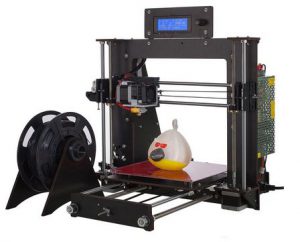 Read more to see how my Prusa i3 3d printer fixed a car… Continue reading 3d printer project ideas : How My 3d Printer Fixed A Car →